About Our Company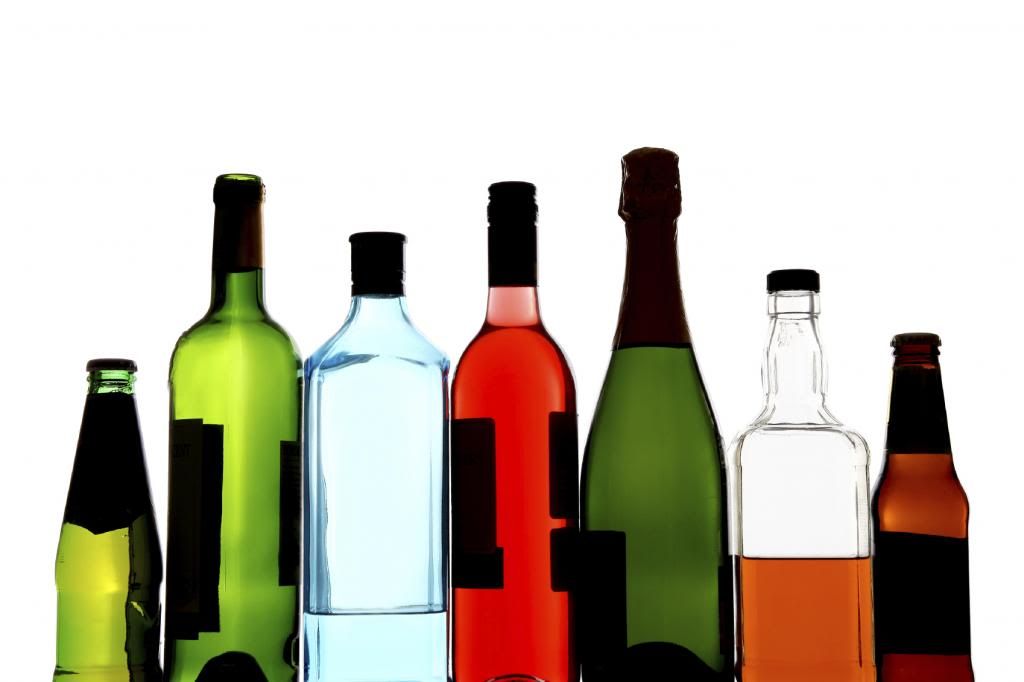 This is no ordinary shop. Our store brims with hand-selected products that represent the highest quality at any price. Our passionate staff has developed a keen sense of value through years of research and countless hours of tasting. We pride ourselves on the ability to cater to any budget and taste.
We're proud to offer many kinds of red and white wines of impressive vintages and you'll be able to find many kinds of local, domestic, and imported beers at our beer shop. Burnham Liquors invites you to enjoy a wide variety of liquor, ranging from vodkas to single malt scotches, as well. You can also browse our cigarette shop for everything from menthol to cloves.
Those who are looking for great liquor store should contact us at the first opportunity.
---
Imported Beers | Liquor Store | Beer Shop | Cigarette Shop | Wine Store
Burnham Liquors is the finest liquor, beer and wine store in Chicago, IL.